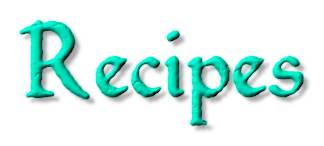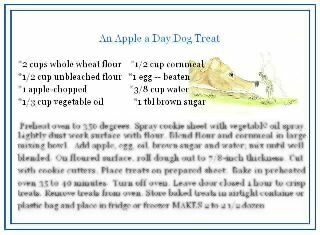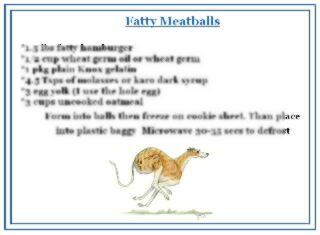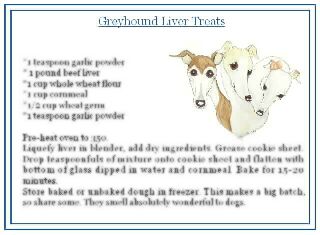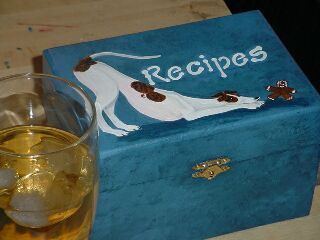 New Style Caricature Recipe Box

These recipe boxes are hand-painted on wood and have brass findings.  They measure 4 3/4" X 7" X 4 1/2" high.

Inside you will find 20 different recipes for dog treats ranging from Apple treats and Fatty meatballs to Wheatless treats, Icy Paws and Yogurt Pops.  Each card also sports an original Dragonflyte Creations design.  There is also plenty of room left in the box for your own recipes.  The greyt thing about these recipe cards is that they are printed on  postcard paper.   I've printed the backs of these cards like a postcard so that you can share your recipes with your friends and relatives!

Wouldn't it be fun to send your Secret Pal a couple of different recipes every month until the last month and then send the box? 

NOTE:  The recipes are also sold without the box as a pack of 20 for $ 7.00 per pack.

Recipe boxes with 20 recipe cards are $25.oo each plus S&H

Add 10 more recipes for $5.00

Boxes available with colored backgrounds or stained wood.

Playbow Greyhound on lid available in Black, Blue, Brindle, Fawn or White with Black, Blue, Brindle or Fawn.

Customized boxes are also available.

Some samples of the recipe cards: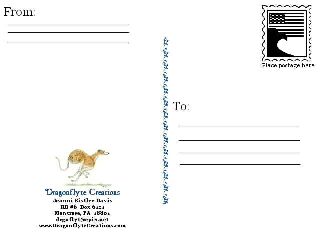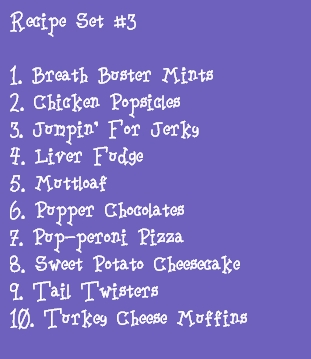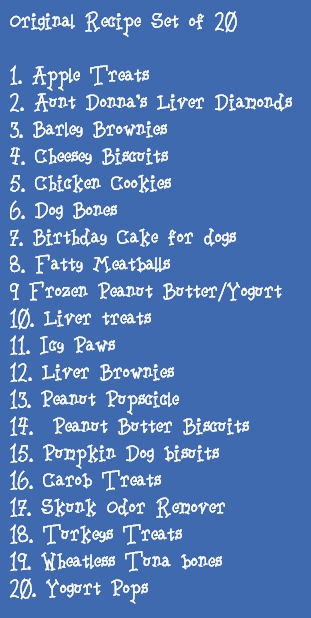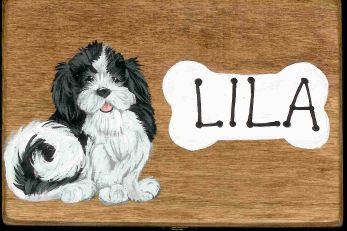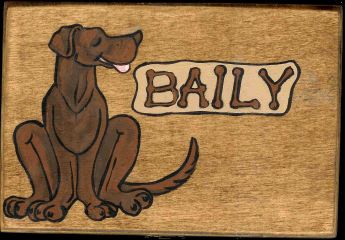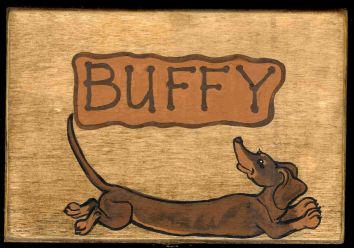 Custom Caricature Recipe Boxes.