Painted by commission for Maryanne Bedson 2006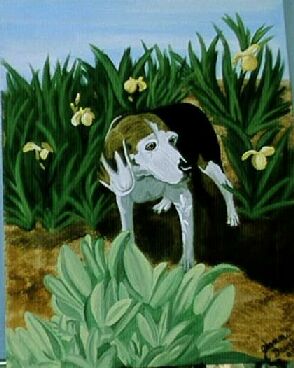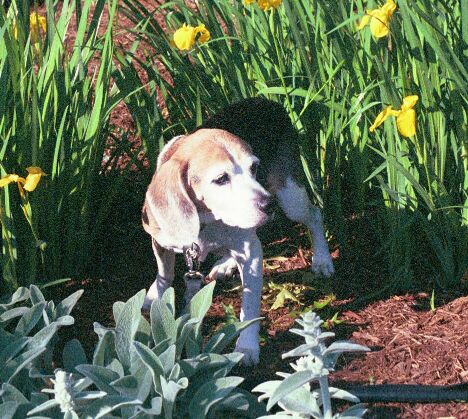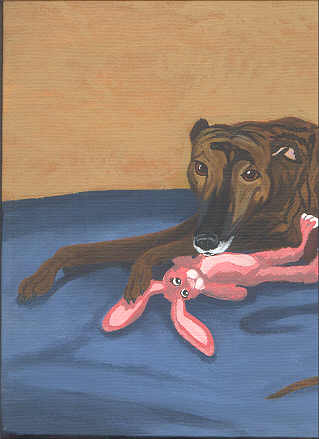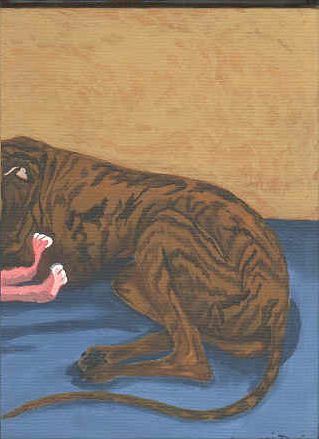 "Freida" for Rick Meyers  2004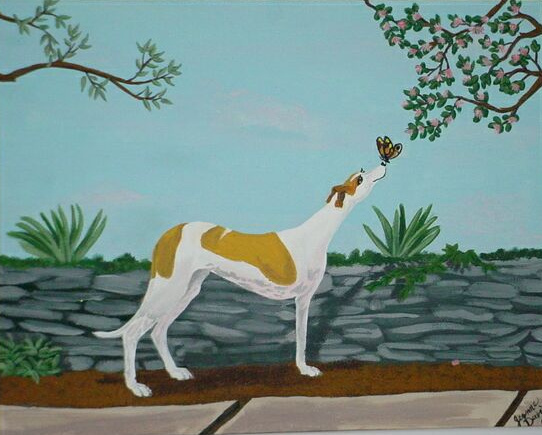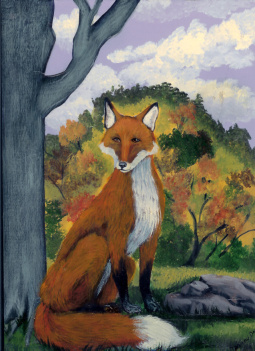 The following are done in acrylics on canvas, canvas board and on wood.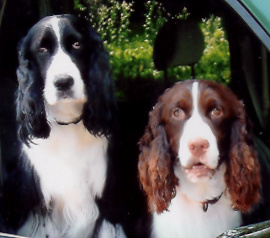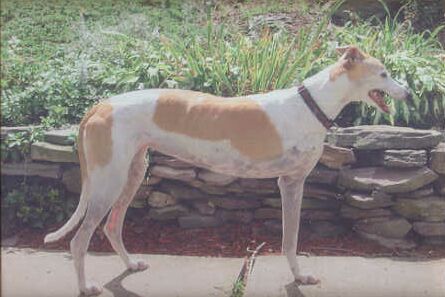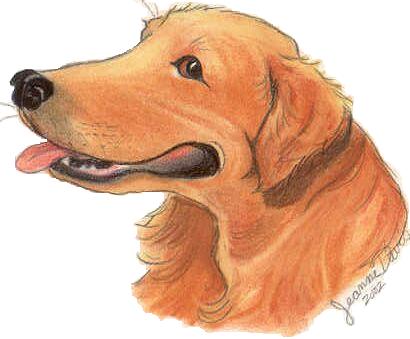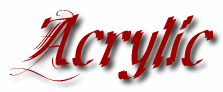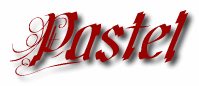 From time to time, a pet parent will contact me and ask me to paint their pets for them.  These are a few examples of my past work.  I use a variety of mediums such as watercolor, watercolor pencil, acrylic and pastel.




































Paintings Available For Sale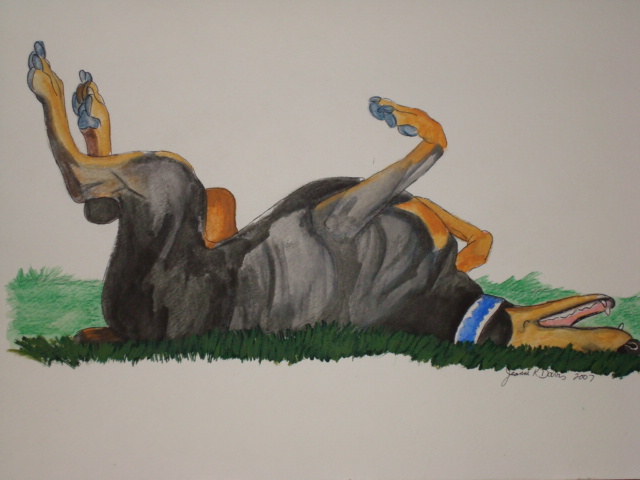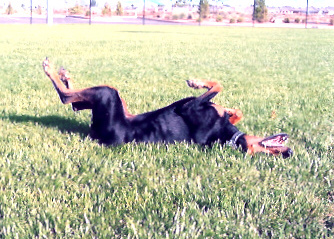 In this case, Watercolor Pencil and Acrylic on acid-free watercolor paper.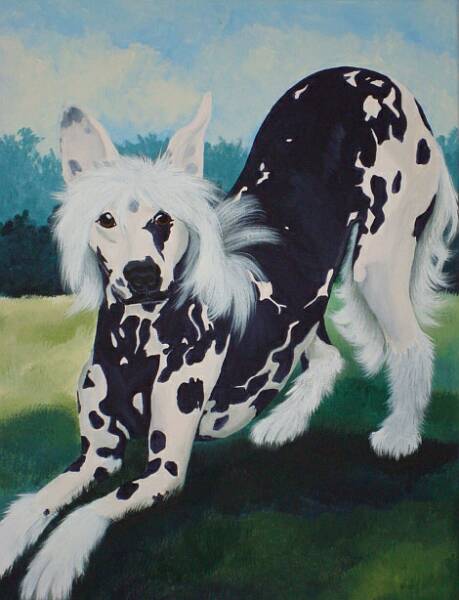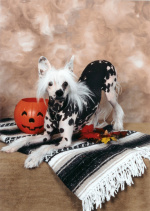 Click on Loki for larger view.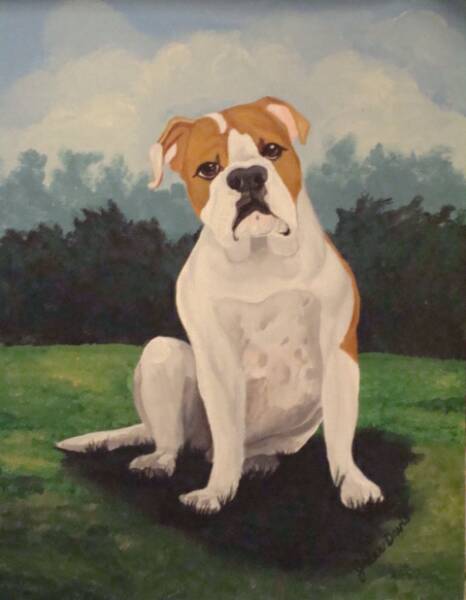 Tim Kelly's "Sully"

British Bulldogge

2007

Six Gems Loki The Transgressor

2007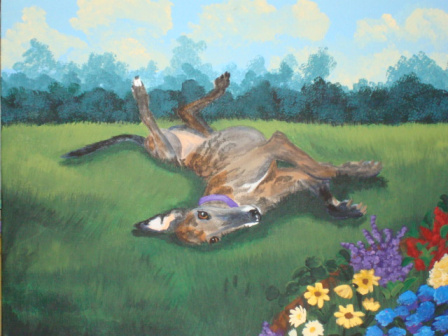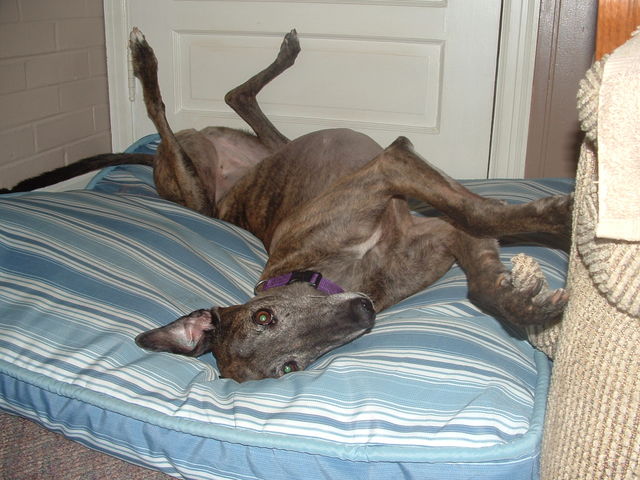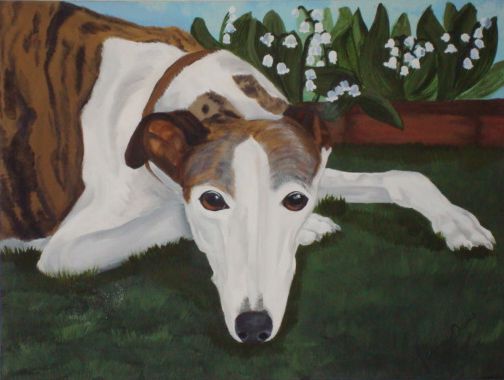 "Skeezix" Dooling

Whippet

2008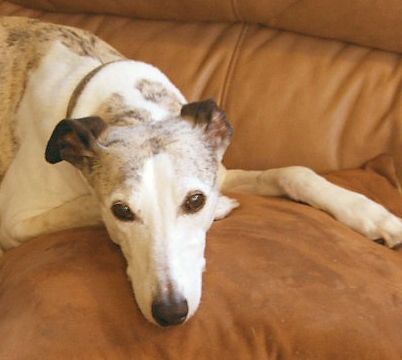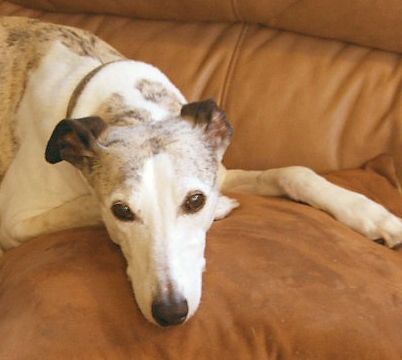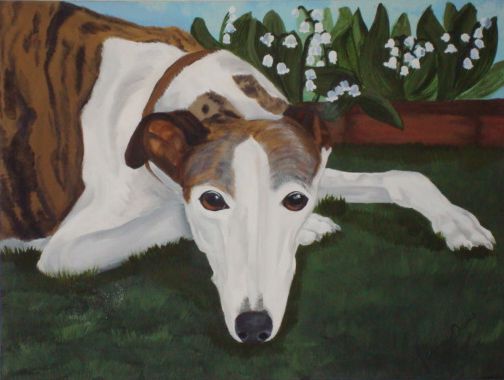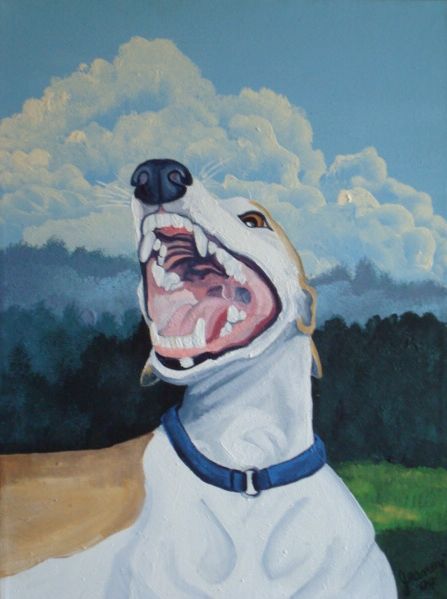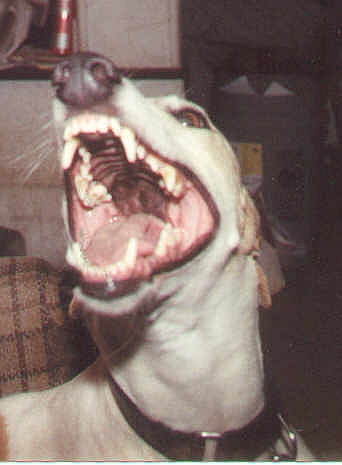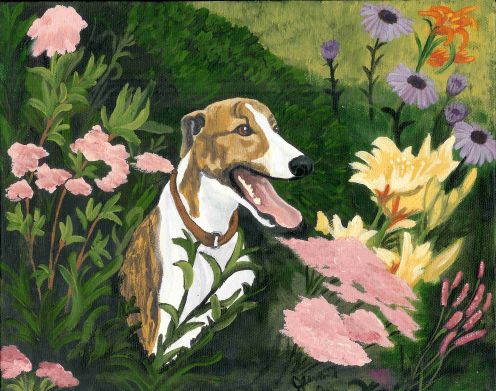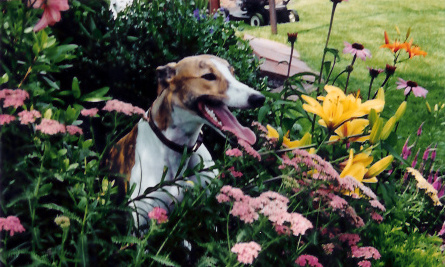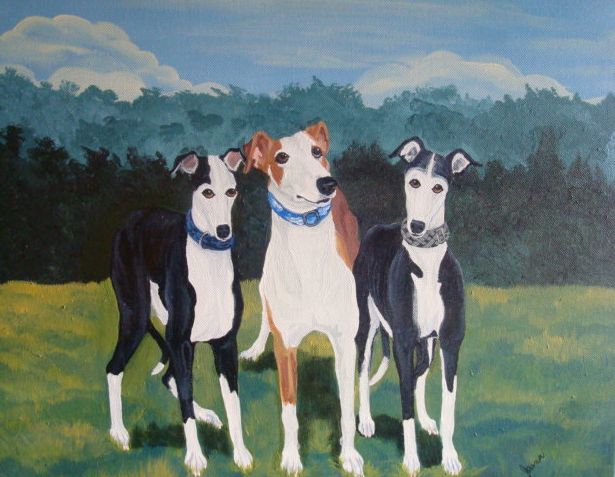 "Prima", "Todd" & "Luvey" Maier

October, 2009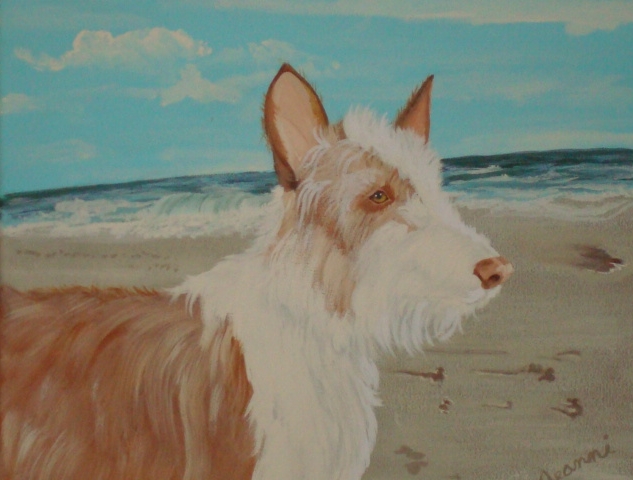 Skygazer's Jack Sparrow

2013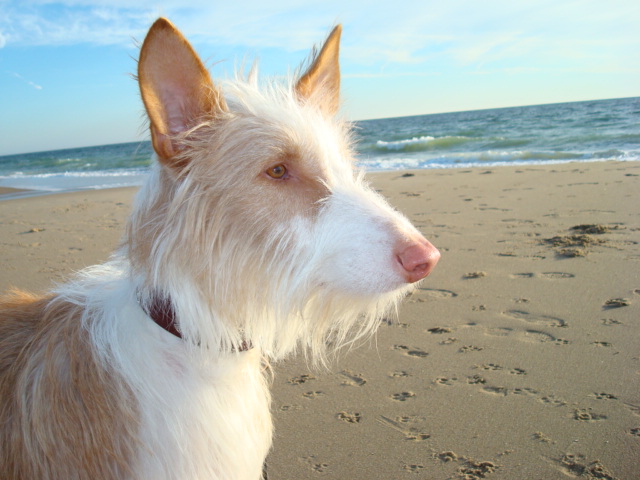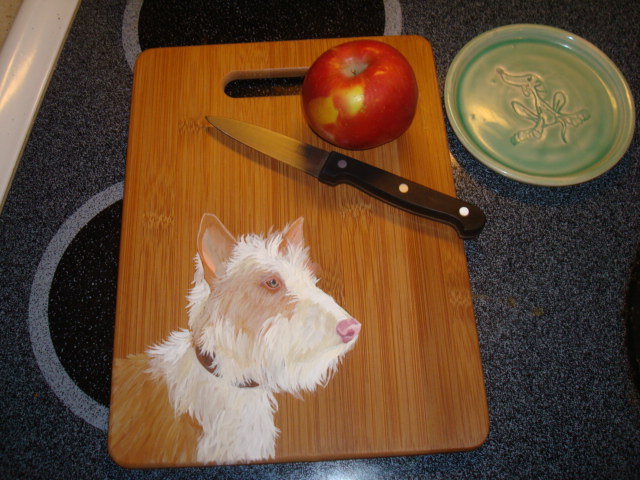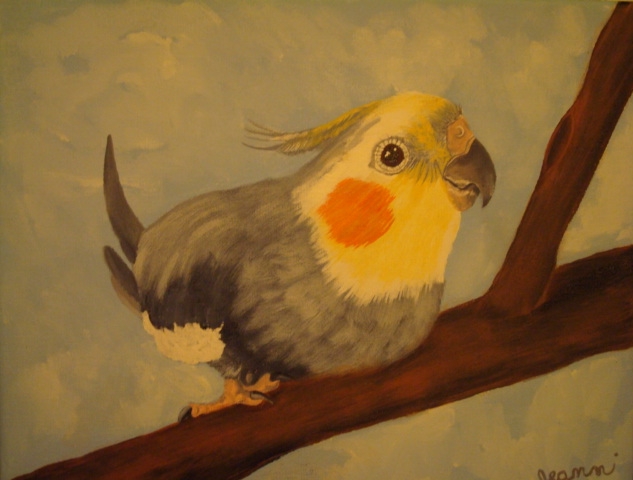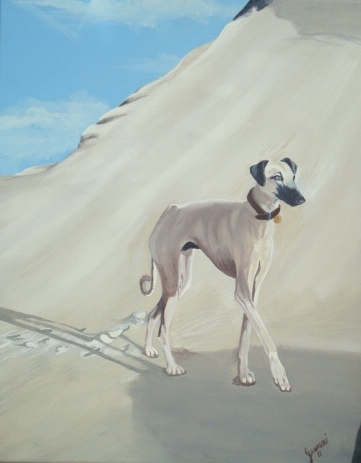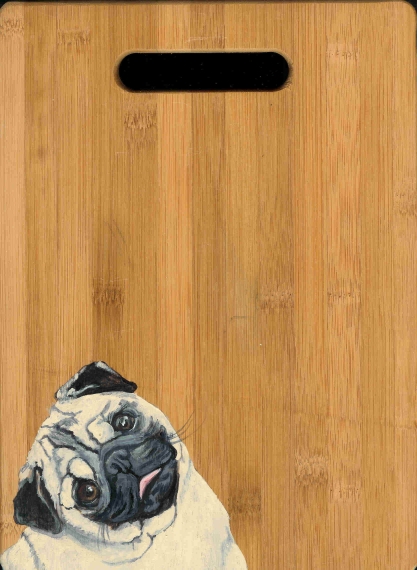 "Mercedes" on a cutting board

2011