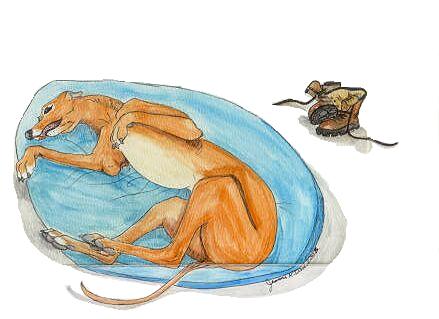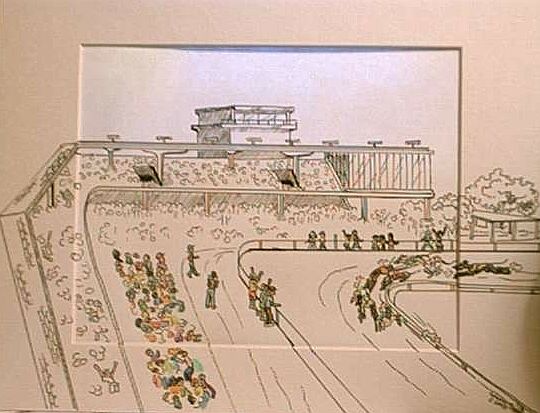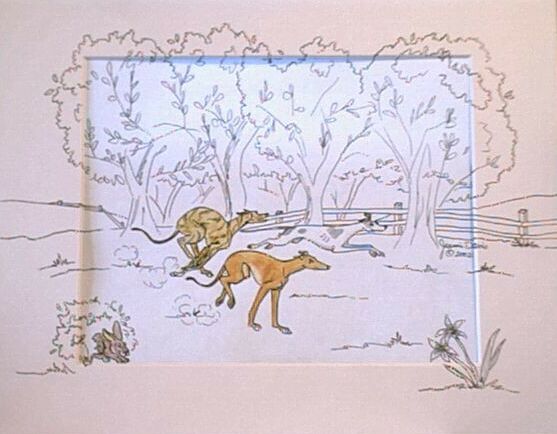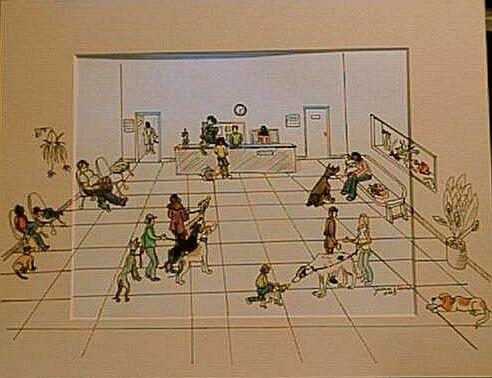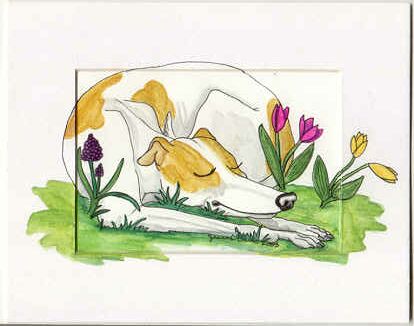 "Floral Nap'"

opening 4 1/2" X 6 1/2"

Total size 8" X 10"

These watercolor paintings are done on acid free watercolor paper and matted in white or eggshell mats.  The design spills over onto the mat, hence the name...."Spillovers."   The opening of the mat measures 8" X 10" and the whole piece measures 11" X 14" unless otherwise noted.

These original watercolors are for sale.  Please email me for prices and availablity. 












This page was last updated on: May 25, 2008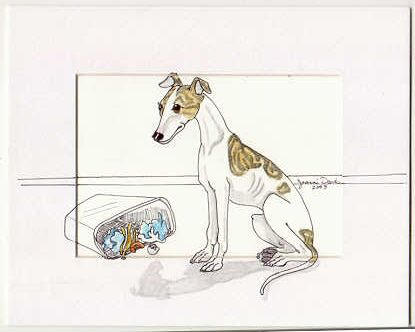 "Who's In Trouble Now?'"

opening 4 1/2" X 6 1/2"

Total size 8" X 10"


"Playbow Zoi"

opening 8" X 10"

Total size 11" X 14"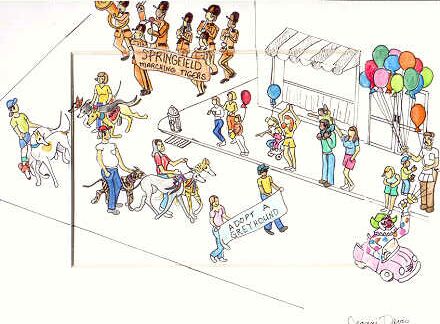 "The Parade"

opening 5 1/2" X 7 1/2"

Total size 9" X 12"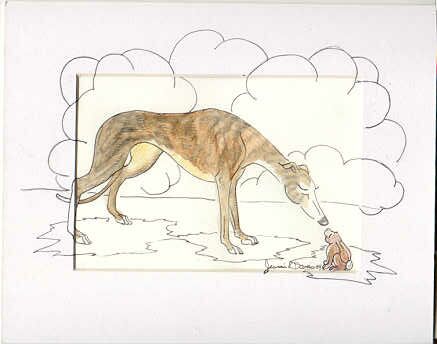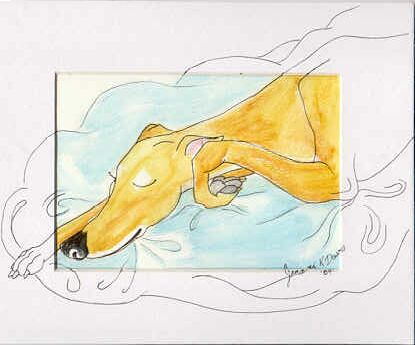 These Spillovers have a new twist which I call the Oz effect.  They start out in black and white and go into color, just like the 1939 movie, "The Wizard of Oz".