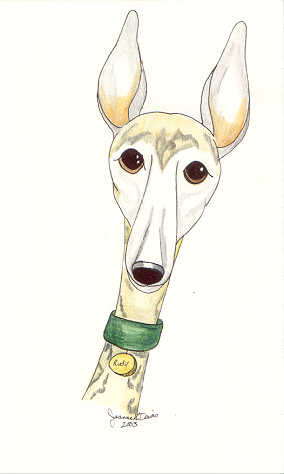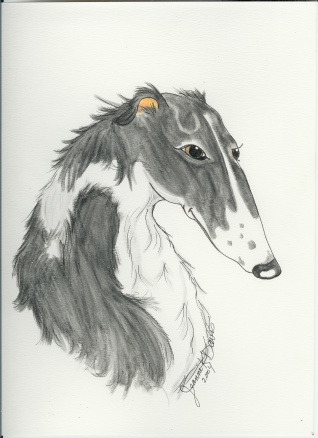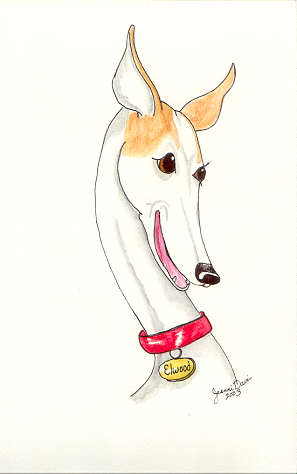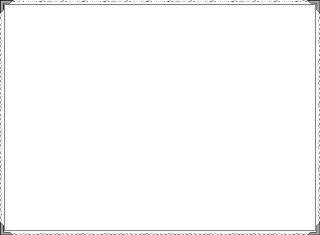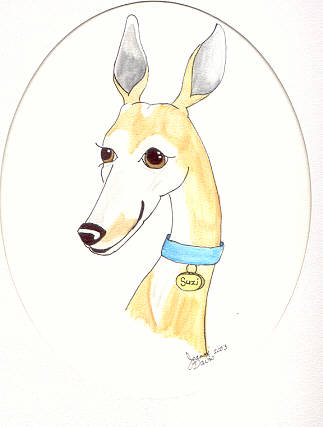 The last time I worked on this page was February 13, 2010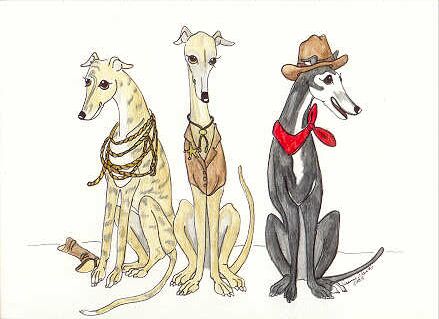 Goose, Griffin & Aiko Howard.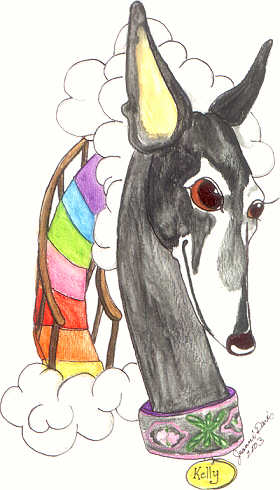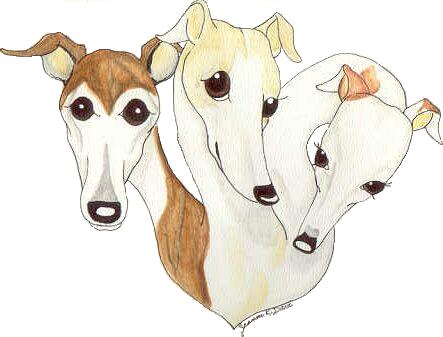 The Carter Whipplet Triplets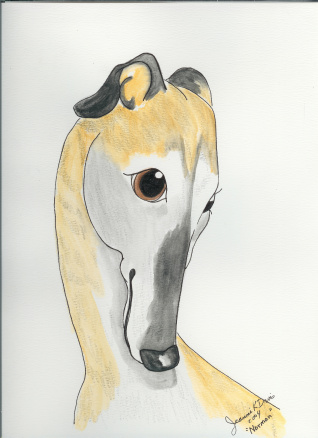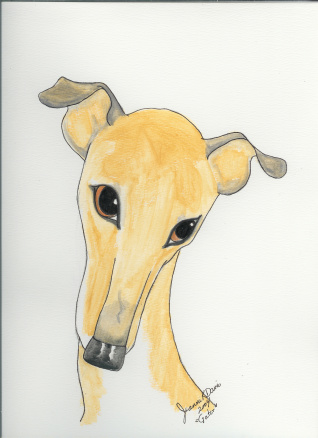 Verna Minardo's "Greyhounds"

All completed October 2004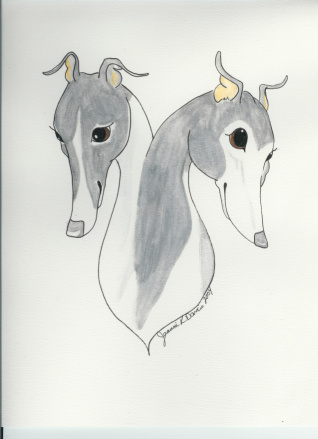 Verna Minardo's "Italian Greyhounds"




Suzi Wadell ~ at the bridge.  Owned and loved by Dick and Nancy Wadell.  Suzi lived to nearly 20 years old!  She was a common sight at Dewey Beach, DE during the "Greyhounds Reach The Beach" gathering of the hounds.  All of us will miss Suzi.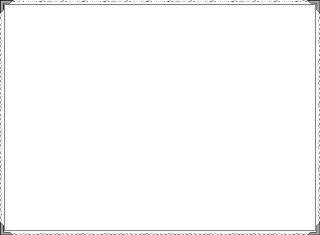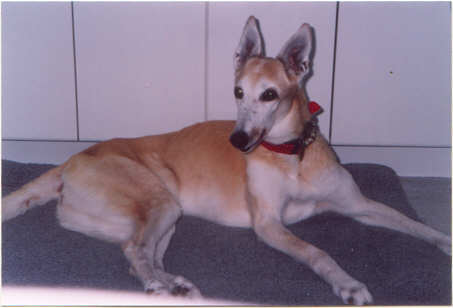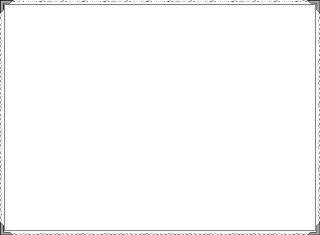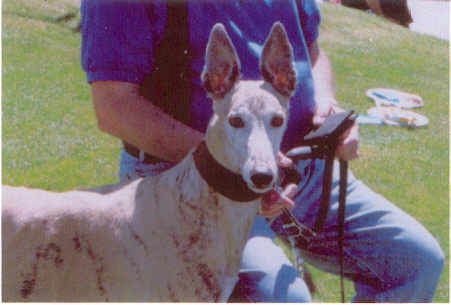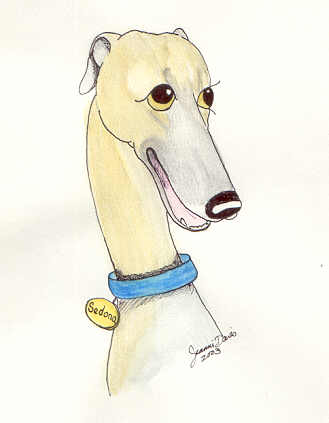 Elena Young's Elwood ~ at the bridge