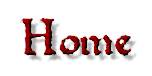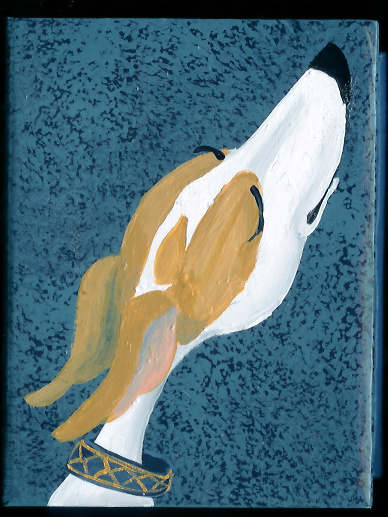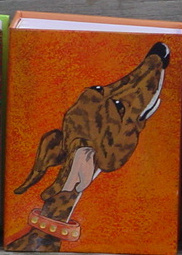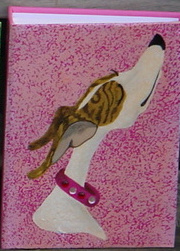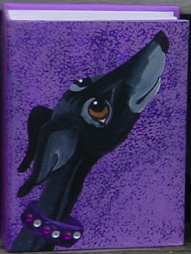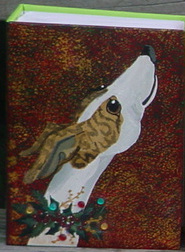 JUMBO PHOTO ALBUMS!

These albums can hold up to 100 photos!  The front cover is painted in two tone shades and the dog caricature is then hand painted on the cover wearing a fancy collar with jewels!

The pictures below are samples only and may vary from available stock.

They're a real value at only $15 each!